WHY LIVERPOOL CAN WIN THE LEAGUE
Liverpool began the Premier League season just how they left last season with a comprehensive 4-1 victory against newly-promoted Norwich. To many within the city, this could be the year that the Reds break their Premier League duck.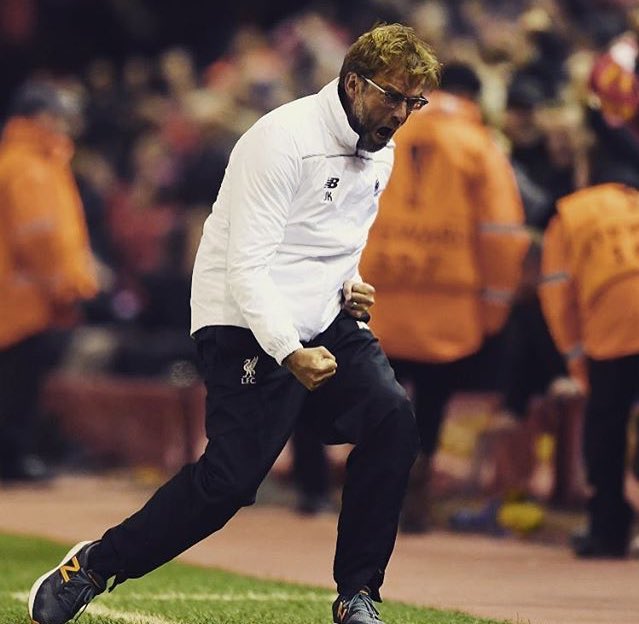 The Reds have arguably one of the strongest squad in the league peharps second only to Manchester City.  Manager Jurgen Klopp also has a title on his back which has attracted the remaining doubters to his fold after the Champions League triumph.
He would be expected to lead the club for another tilt for the title after the disappointment of last season. The Reds know from last campaign that they would need to achieve near perfection to win the title.
Klopp has a strong squad to call from with the club possessing the current PFA Player of the Year in Virgil Van Dirk. The Holland international is regarded as the best defender in England and would be the backbone of the team.
Youngster Joe Gomez will be hoping to regain the form of last season before suffering an injury. While the fullback pairing of Trent Alexandre-Arnold and Andy Robertson are the two best in the League.
The midfield is strengthened with the recovery of OxladeChamberlian and Adam Lallana from long term injuries.
While the old workhorse James Milner shows no signs of burning out and will provide leadership from the middle. Club captain Jordan Henderson gets criticized from some quarters but his attitude and ability on the ball are exceptional.
The attack is where Jurgen Klopp has his wild card with arguably the best front three in the world. Mohammed Salah and Mane shared the golden boot last summer and Firmino is the enabler in the middle for this talented attack.
The start of the season will be crucial for Liverpool to establish a good lead ahead of rivals Manchester City.