STURRIDGE SET FOR NEWCASTLE UNITED MOVE
Liverpool striker Daniel Sturridge has reportedly been offered to Newcastle United ahead of the forthcoming season. The left-out England international snubbed a move to Tyneside on a loan deal in the winter window. However, the player has been offered to the Magpies as the Reds look to cut ties with him.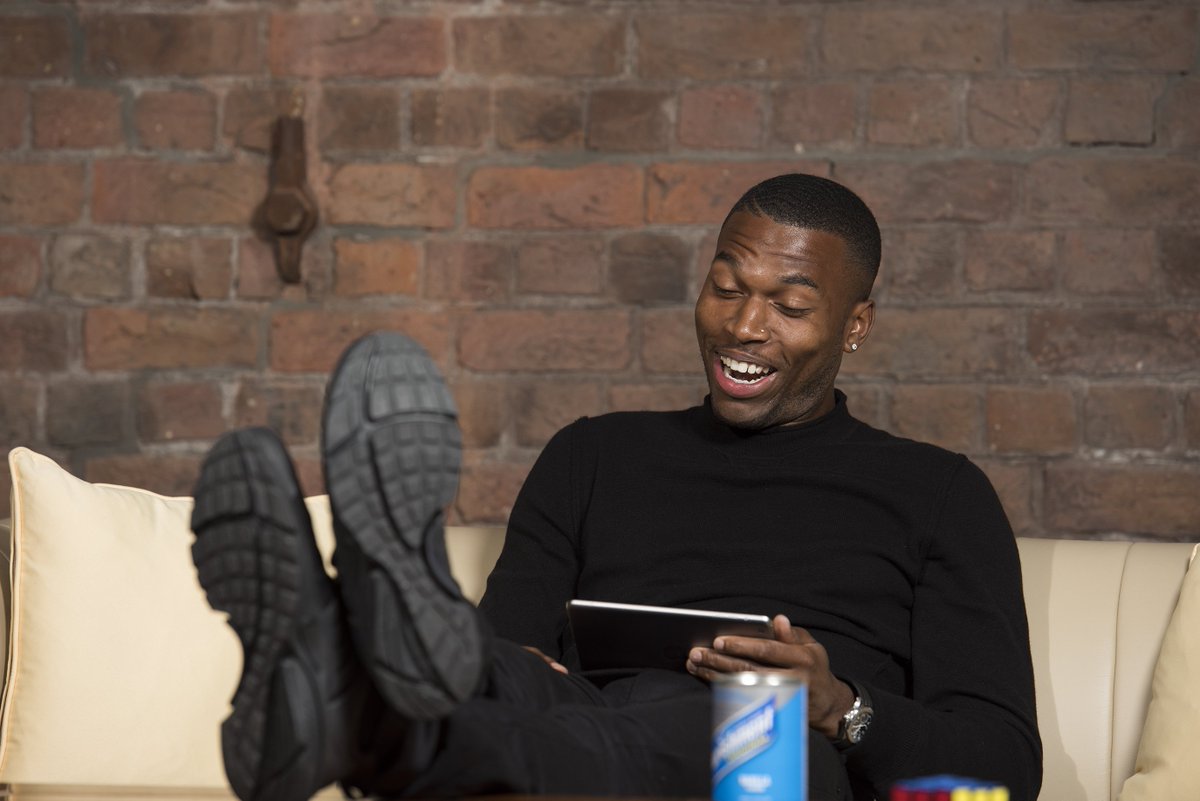 Rafa Benitez wanted the player in January but Sturridge was not keen on such a move. The rejection has likely not been forgotten by Newcastle but there are rumours that the club could still cash in on his £15 million valuation.
Benitez has several players being mentioned to his ears now following a decent return last season. Sturridge was set to move to the club after Coach Jurgen Klopp approved of the deal after talks with Benitez but the player was insistent on not moving. He preferred West Bromwich Albion instead as he fancied their chances but they eventually got axed from the top flight at the end of the season.
The injury ravaged player in recent seasons could only make six appearances and failed to net in any of the occasions. West Brom paid £3.8 million for his services but barely got a fair share in return. Coach Alan Pardew who prompted the deal has since left the Hawthorns and things are set to change at the club.
Liverpool are desperate to relieve their registration rights to the player but at a decent price considering the abilities of the player in question. There have been links to clubs outside England such as Turkish sides Fenerbahce and Besiktas. La Liga clubs are rumoured to be interested in Sturridge's services as well.
The current state of his career and fitness hindered him from remotely been considered for the striker role for England playing at the 2018 World Cup.