Juventus Keen On Emre Can
Serie A top shot Juventus are keen on landing Emre Can this summer. The Germany international has decided to run down his contract with Liverpool. Reds manager Jurgen Klopp has revealed that he is comfortable with the decision of the club to refuse to let the player go this January and allow him run down his contract at the club.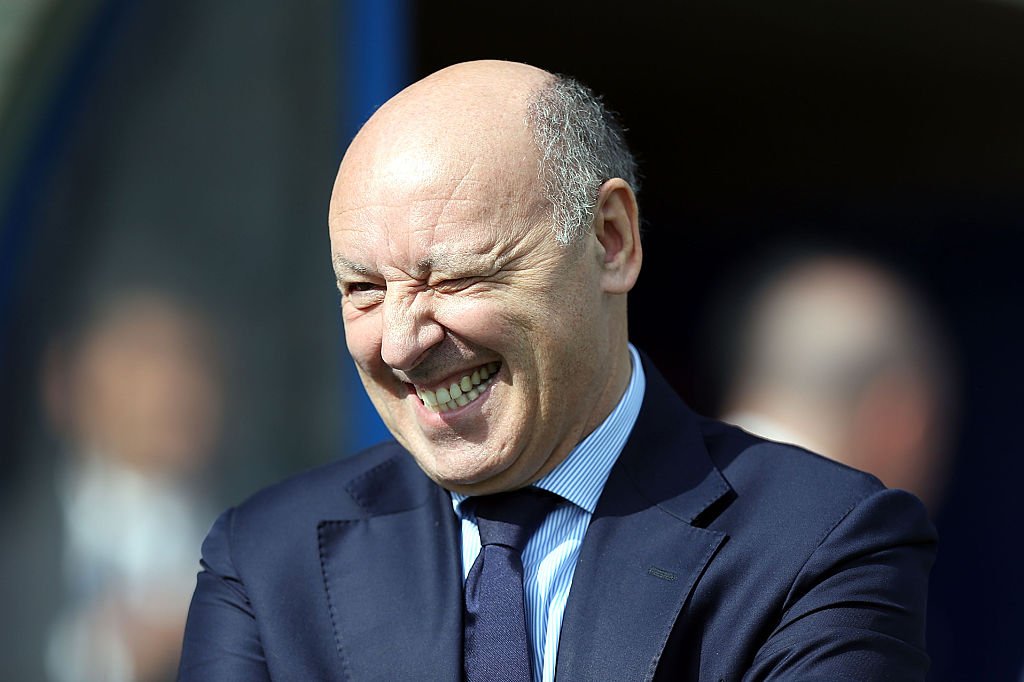 After Liverpool lost Philippe Coutinho to Barcelona this January, Liverpool decided to keep a tight lid on the rest of their players. They have been good this term but their defensive woes seem to have ruined their chances at silverware. The team is regrouping, with Virgil van Dijk joining in and Naby Keita set to join during the summer.
Klopp and the management decided to keep all of their top players and continue to do their best even in the face of difficulty. Even if it means losing the 24-year old highly sought after midfielder Can. A director at Juventus Giuseppe Marotta has said that the club was doing "all they can" to get Can from Liverpool as a free transfer this summer. Klopp also confirmed that the club would allow the player leave.
"Sometimes a player just wants to sit out his contract. That's not cool for the club, but there are moments in which you have to accept it. And as long as the player behaves like Emre does, then I have absolutely nothing to complain about," Klopp said. EmreCan can sign pre contract with foreign sides from now before his deal officially runs down on June 30. There are other sides targeting the player but Juventus seems to be the leading club.