LIVERPOOL'S WORRYING RELIANCE ON MILNER WAS CLEAR AS A DAY VS FULHAM
Liverpool's worrying reliance on James Milner was especially clear in their 2-2 draw with Fulham on Saturday. The Reds need a new idea. Liverpool did not play well against Fulham this weekend. They kicked their Premier League campaign off in sluggish style, unable to stamp any real authority on the game. That's despite Jurgen Klopp starting the game with the same XI that beat Manchester City 3-1 a week prior. It honestly looked like two different teams, the most recent of which lacked intensity. That's not something Liverpool usually struggle with.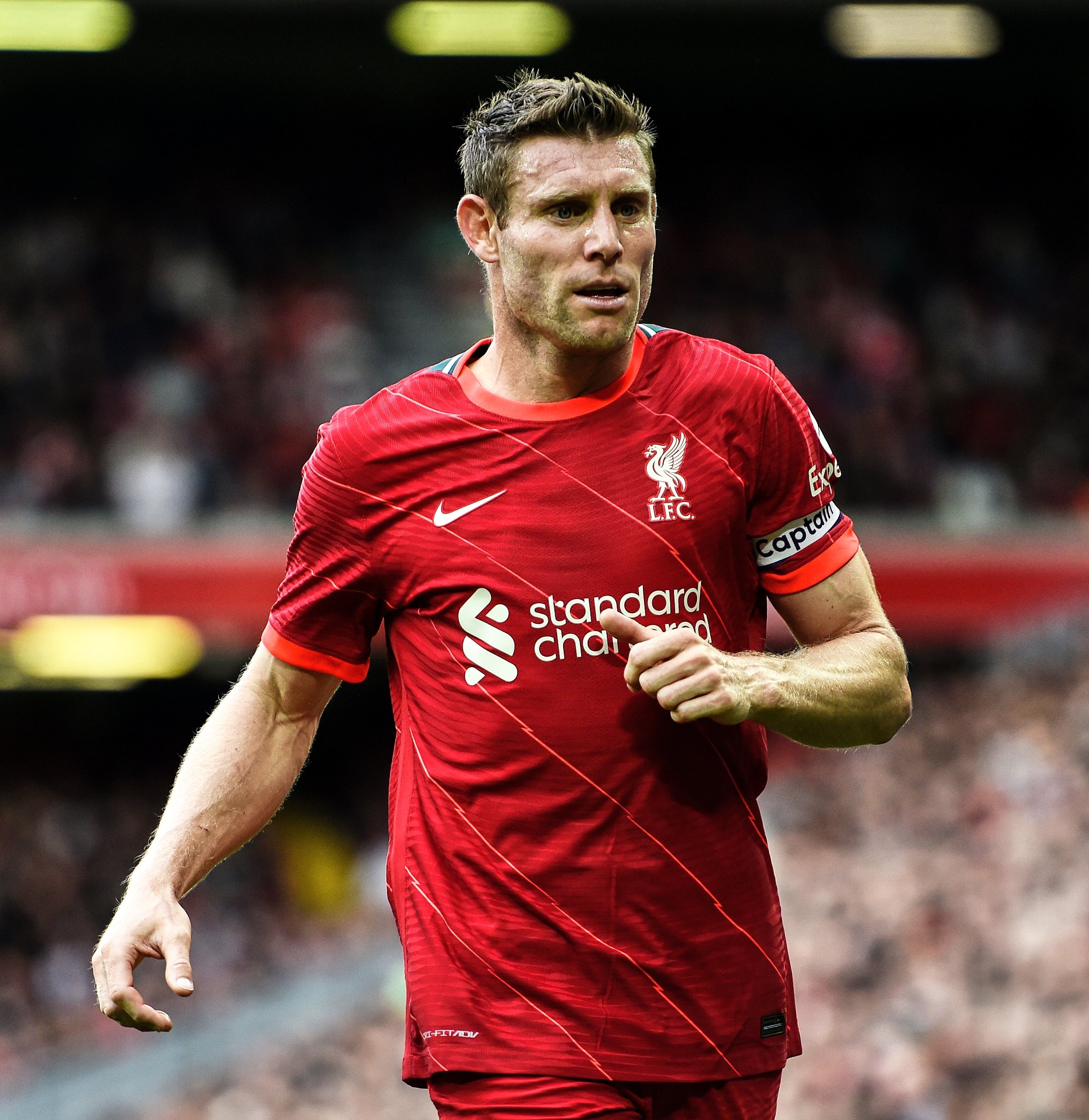 And that's why it was so incredibly notable that Klopp brought on James Milner in the second half. 59 minutes was all it took, with the veteran entering the game just eight minutes after Liverpool's first double-substitution. It was quite obvious that the boss wasn't happy with the way things were going – even after a change – and wanted Milner in there. With that, he shows that Liverpool still have a strange, worrying reliance on James Milner. It's one that they need to fix sharpish.
Milner wasn't thrown into the game to be a technical wizard who could produce a moment of magic. Klopp wanted him out there to add some composure, some intensity and just some smarter play. That's essentially what Milner offers at his age – he's 'special', as Pep Lijnders puts it, at being a true leader for the team. It's worth mentioning, too, that Klopp's change worked. Liverpool equalised just five minutes later and Milner was heavily involved throughout the rest of the game.
While it's nice to have such a player – and injection of leadership and drive is never a bad thing – it's also worrying that Liverpool still rely on Milner for this. He'll be 37 by the end of the season and this may be his final campaign with the Reds. Perhaps nothing highlights Liverpool's need to sign a midfielder more than this. The other two leaders in the middle – Jordan Henderson and Thiago – will both be over 32 by next summer. The Reds are heading towards a troubling lack of leadership.