James Milner to Surpass Gary Speed Accomplishment
James Milner will have another history written against his name as he will surpass Gary Speed on the list of appearance holders of all time in the Premier League when the season of football starts again finally. Milner is trying to carry out his trade for Liverpool. He currently has a total of 534 appearances in the Premier League, one game behind Gary Speed. It will be remarkable for Milner if he gets to surpass Speed in the number of Premier League appearances. This will be a great achievement for the player who has enjoyed really good longevity in professional football.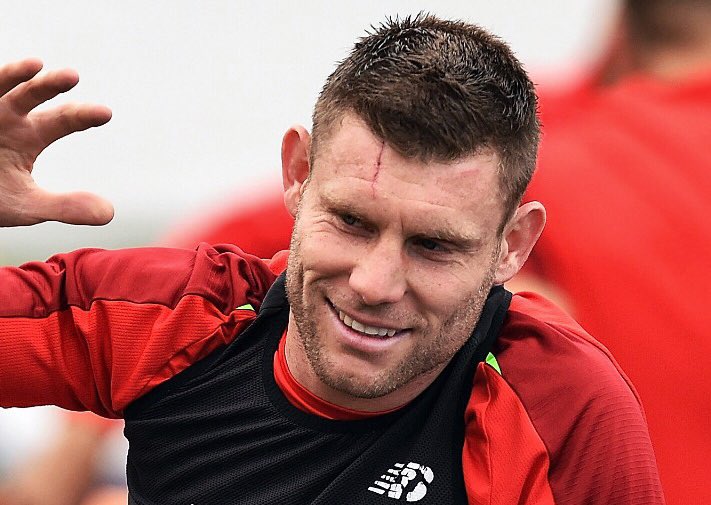 James Milner made his debut in professional football with Leeds United, a club that Gary Speed also enjoyed and served when he was 16 years of age. Just like him, James has also been a great footballer and his dedication and hard work towards his career has helped him win two titles of the Premier League, the Champions League, the League Cup, and also the FA Cup. He has played more than 50 games for England.
When
James Milner will eventually surpass Gary Speed, he will reach the top-five category
in the all-time list of Premier League appearances next to David James who has 572 Premier League appearances. Gareth Barry tops the list with 653 games and Ryan Giggs being second with 632 matches. It seems unlikely for Milner to surpass the record of Gareth Barry at the age of 34 because for that he needs to appear in the Premier League for the next three seasons without any game.
However, his contract with Liverpool is only till the 2022 summer. Though he is fit enough to play more matches, it is certainly impossible to achieve a record like this. But surpassing the record of Gary Speed will have a special place in his heart always.