James Milner's 150th Appearance Made Liverpool Winner
James Philip Milner, the 34 years aged English footballer made his 150th appearance for Liverpool and ended up with a majestic win against Chelsea. The Red Devils beat the Blue brigade for 2 goals to none in the English Premier League match of the year 2020. The versatile player of Liverpool made his special match even more special as he vowed to the supporters of his current team.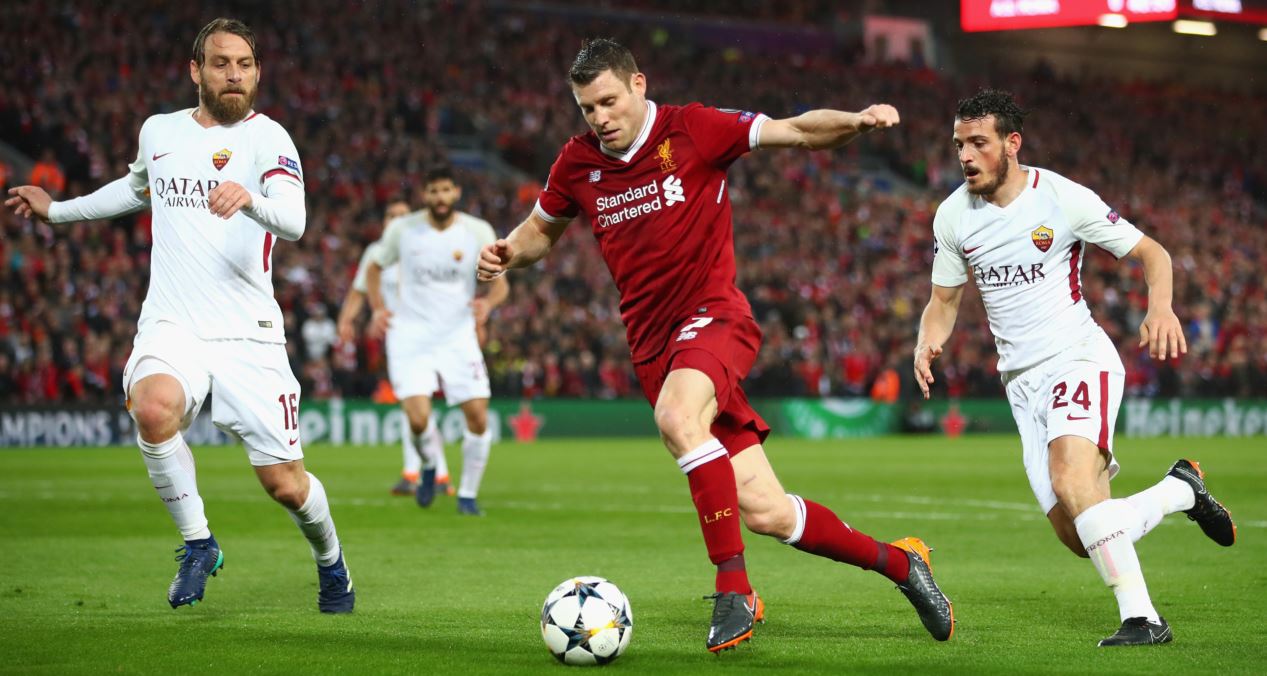 James Milner joined Liverpool in the year 2015 from Manchester City. He played in different teams but Manchester City was the first team for which he played more than 100 matches. But in Liverpool, he again made a record to play in 150 matches. Though he is not a conventional striker of the game, still he scored 19 goals for Liverpool. He started his journey as a professional footballer from Leeds United where he played for almost 2 seasons. He became a member of his national team of different levels like U16, U17, U19, U20, and also of the main England National Football team in 2009. He decided to pack his boots in 2016 as he retired from international football.
Milner's career gave him lots of success as he won the UEFA Intertoto
Cup for Newcastle United in 2006. He was awarded with the PFA Young Player of the Year in 2010. This award opened the road to big clubs for him and he signed to Manchester City. There he got the test to win FA Community Shield, FA Cup, Premier League twice as well as the EFL Cup for his team.
The defending champions of 2020 now again have tightened their seatbelts to take the title back to their tent. Though they got a shaky start of the EPL this season, Milner has already spread the roar to champion this year again. Now it is upon them to play well and defend their championship crown.