James Milner Compliments Georginio Wijnaldum's Recovery and Reds' win against Bournemouth Along with Jurgen Klopp
Georginio Wijnaldum, a midfielder for Premier League club Liverpool, has recovered from an illness that has kept him away from the scene for some days and Milner couldn't resist commenting on how he held on to delivering victory to the club in the game against one of the top tier of English football league system, Bournemouth.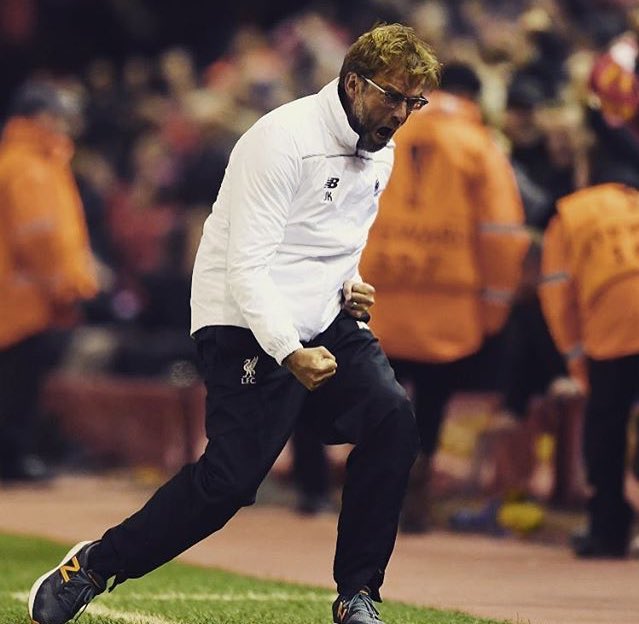 The game saw Wijnaldum returning to the game after days of illness consisting of diarrhea and vomiting when his teammates expected rather a dim performance from him and turns out that he was back with full energy and lasted a whole of 77 minutes. Milner's colleague Klopp too stated that even though he was not in a position to contribute his best, he scored well and came out to be an inspiration for his fellow team players and also his fans. Milner feels that even though the game brought back Liverpool to the top of the Premier League, there is a need for better play and improvement. But at the same time, the English professional football player says that the game was rather mesmerizing which shows how Milner was impressed by the dedication players like Wijnaldum put into a game.
Milner also seems to be surprised by his performance when he says that he was nowhere to be found the day before the match
and still he gets ready to play and presents an impressive performance,
which is also evident
by the fact that BBC Sport quoted him as the man of the match.
Milner, the 33-year-old midfielder as well as, on the wing and a full back player who is himself an all-rounder and highly talented footballer never fails to recognize and appreciate striving players' efforts and achievements and sets example for his teammates.