MILNER, MOST UNDERRATED PLAYER – INGS
Southampton striker Danny Ings has no doubt that former Liverpool teammate James Milner is the most underrated player he has shared the same dressing room with throughout his career.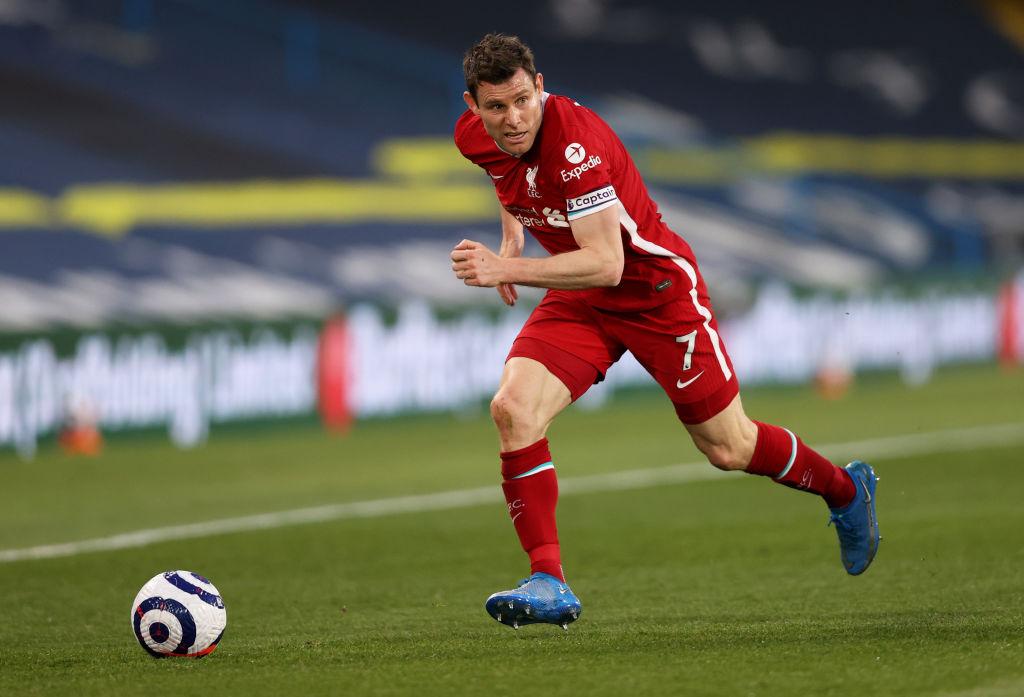 Ings mentioned James Milner as the most underrated player he has played during the course of his career at the All In This Together online event organised by the Saints Foundation. According to him, one won't appreciate how good a footballer Milner is until you're together on the training pitch. Ings went on to praise the former Aston Villa, Leeds United and Newcastle United player for his incredible fitness levels. The Southampton player is in awe of James Milner and how he's able to run more distance than his teammates at a veteran age.
Ings and Milner signed for Liverpool in the same summer. The Saints striker joined Liverpool on a free transfer in 2015 at the end of his contract with Burnley, while James Milner signed for the same club in 2015 after his Manchester City contract ran out. Ings didn't have the best of times at Liverpool mainly due to injury problems but he has been able to slightly get the better of his injury issues at Southampton. In stark contrast, Milner has had a fabulous career at Liverpool till date though it's uncertain whether he would be given a new deal beyond this summer. His Liverpool contract expired some days back.
Since joining the Reds six years ago, Milner has made 250 appearances for the Merseyside club. In that time, the retired England international wonChampions League,Premier League, FIFA Club World Cup, and Super Cup titles. He is fifth on the all-time Premier League appearance list with 564 matches. James Milner is sat 89 games behind former club and international teammate Gareth Barry who's the record holder.