LIVERPOOL: MILNER SET FOR CONTRACT EXTENSION
Veteran Liverpool midfielder James Milner will reportedly sign a one-year contract extension at his Merseyside club this summer. This is according to various reports in the UK (United Kingdom) media. The specific report from The Telegraph stated that James Milner will extend his Liverpool contract beyond this season by a year until next summer.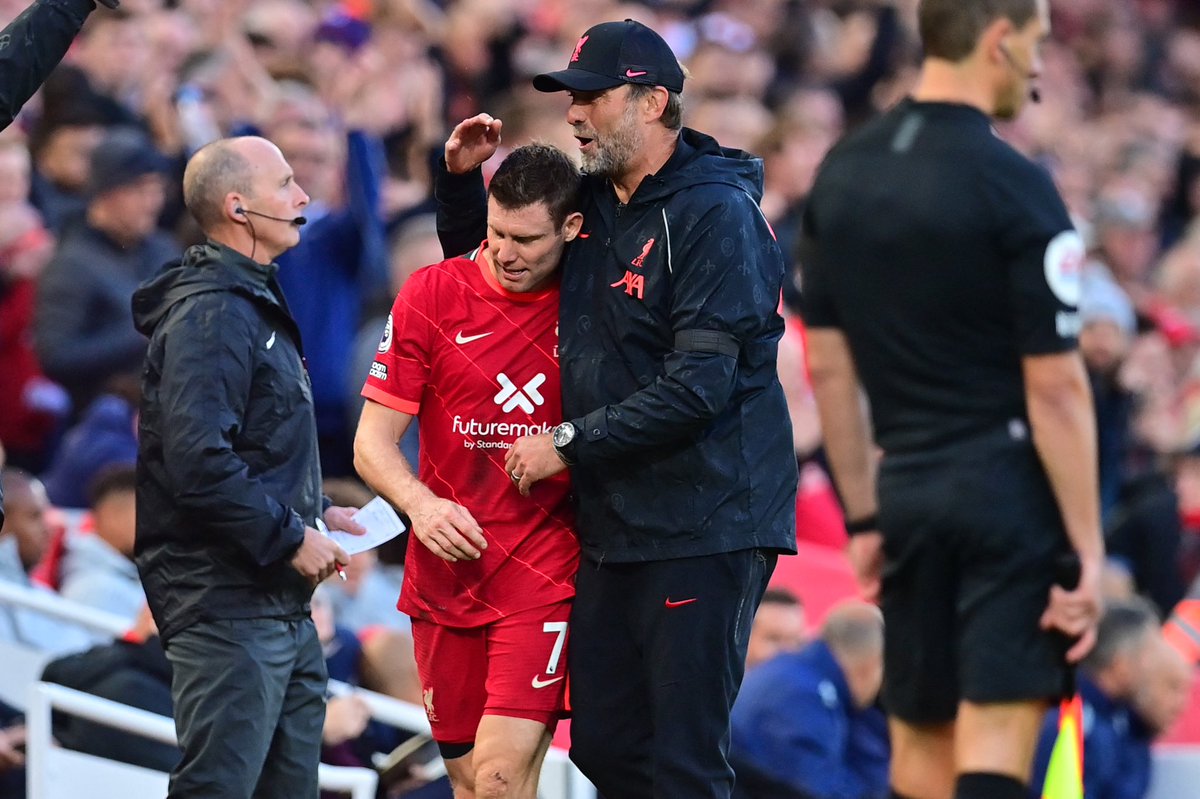 Earlier in the year, Liverpool manager JurgenKlopp had told reporters in a press conference that he wants to keep James Milner at the club. Klopp recently extended his contract by two years until 2026. 36-year-old Milner has been the Liverpool vice-captain for several years, while England international Jordan Henderson is the club skipper. Liverpool boss Klopp sees James Milner as one of the leaders in his team.
Milner has not featured for Liverpool as he would have liked this season, but the Englishman is seen as an integral member of the team off the pitch. He has played his part in the quest for the quadruple at Liverpool.
Liverpool have already achieved one part of their quest to win four major trophies this season and the other part is within reach. They have two major trophies in the bag after winning the FA Cup and Carabao Cup titles. The six-time European champions didn't win a single major trophy last season, but they have been able to atone for this by winning some major trophies this season.Liverpool beat Chelsea 11-10 on penalties in the Carabao Cup final to win their first major trophy of the season after the two teams played goalless at the end of 120 minutes. The same situation repeated itself in the FA Cup final with Liverpool seeing off Chelsea via 6-5 on penalties to win their second major trophy of the season after a goalless affair at the end of extra time.